This past summer was one of the hottest in Batavia's memory. And while people can find ways to escape the heat, your car doesn't have that kind of luxury. While the hot months are finally at an end, their effects can linger well after the weather's cooled down. The easiest way to keep your car running its best? Scheduling a session of fall seasonal service at Gerald Hyundai.
Why Should I Get my Vehicle Serviced This Fall?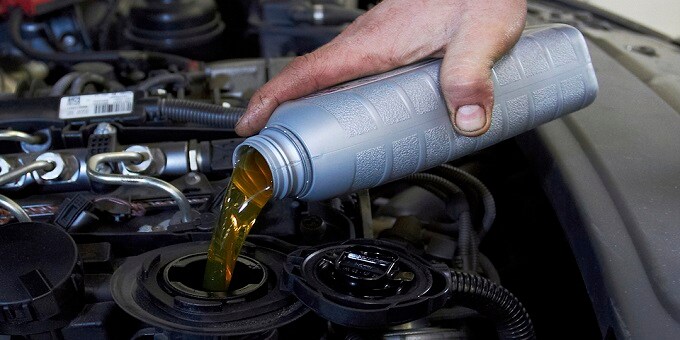 A round of seasonal service can do more than just repair the issues that surfaced during the summer. The technicians at our service center can also help you optimize your vehicle to perform its best as temperatures start to drop. Here are a few things we'd recommend.
Get a General Inspection. A general inspection isn't just something for once a year. Repeated inspections throughout the year can help you nip emerging issues in the bud. They can also help you locate ways to optimize your vehicle's performance.
Get an Oil Change. The oil your car uses during the summer tends to be thicker than what you'll need when temperatures start to dip. If it feels colder outside, it might be time for an oil change.
Get Your Tire Pressure Checked. Air pressure naturally drops as it gets colder outside. It's not different for the air inside of your tires. Visit a professional and make sure your tire pressure is where it needs to be.
Schedule Your Appointment Today
If you're a St. Charles or Aurora driver interested in a service appointment, contact our service team in North Aurora, IL. We'll find a convenient time for you to come in and work with our professionals to make sure your car is healthy and ready for the roads of Elgin and Naperville.