The Hyundai Sante Fe has been a dependable seller for years now thanks to its dependability, affordability, and high-value package of features. Enjoying more than a million and a half sales since its debut in 2000, it would have been easy for the automakers at Hyundai to just coast along on what was already working. Instead, the 2019 Hyundai Santa Fe delivers an all-new package redesigned from the ground up to provide drivers like the ones in St. Charles and Aurora with more.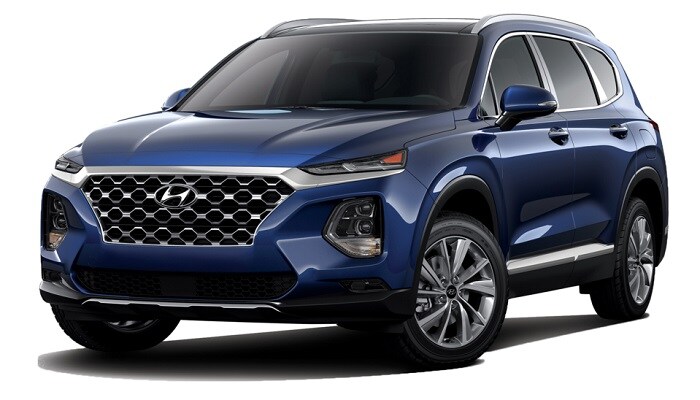 Hyundai's efforts are already paying off. Case in point, the Texas Automotive Media Association recently selected the 2019 Santa Fe to be their SUV of the Year, pointing to its commitment to value and safety as winning factors. That shouldn't be surprising considering the rich contents of the Santa Fe's safety package. Forward collision assistance, blind-spot collision avoidance, smart cruise control; the new model comes with all of these.
The new Santa Fe also offers access to industry favorites like Apple CarPlay/Android, heated seating, rain-sensing wipers, and more. And while its two powertrains are engines that it's used in the past, even those have been privy to some improvements. A new electric variable valve-timing system now helps the Santa Fe to limit its emissions and provide a cleaner driving experience.
If you're a driver in Batavia, Elgin, or Naperville, and you'd like to learn more about everything the 2019 Santa Fe has to offer, get in touch with us at Gerald Hyundai in North Aurora, IL. We'd love the chance to tell you more about everything available in our new Hyundai inventory.