The compact car segment is one of the most competitive in the auto industry. Most every major automaker has its foot in the door, with many of the options they offer being genuinely solid. The 2018 Hyundai Elantra goes a step beyond just being good. When you drive an Elantra, you'll get a value-oriented vehicle that delivers that style and performance at a competitive price. It's an eye-catching the car that's been grabbing the attention of critics and drivers alike.
Case in point, the value analysis group Vincentric recently chose the new Elantra to be the recipient of its coveted Best Value award in the compact car category. "Our Best Value award highlights vehicles that deliver strong value throughout their lifecycle," said Vincentric president David Wurster. "The Elantra's win showcases Hyundai's ability to provide better total cost of ownership, delivering higher value to their customers in the segment."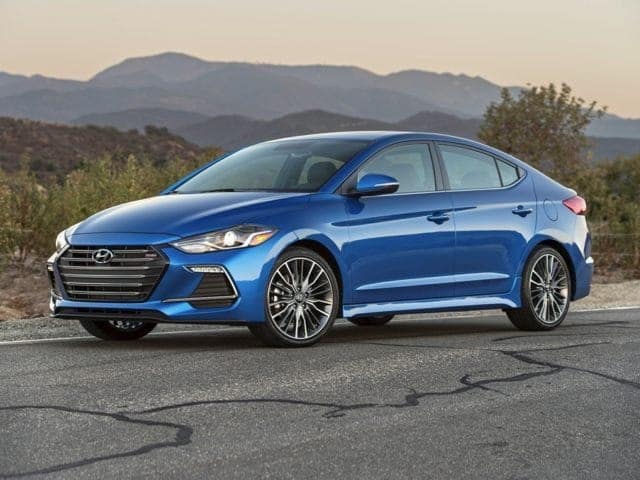 This is the second time the Elantra has been chosen for the Best Value award, and Hyundai executives were understandably pleased with the continued recognition. "[The Elantra's] design, driver experience, infotainment and available safety features are a testament to making value not just about the savings you get out of your vehicle, but the experience as well," commented Hyundai's product planning director, Scott Margason.
This isn't the only accolade the Elantra has been privy to recently. The sedan was also chosen for the IIHS's Top Safety Pick+ status. It earned this recognition with its strong focus on safety, ranging from a safe chassis design to its strong suite of active features. This includes blind spot detection, lane change assist, and more. To learn more about what the Elantra has to offer, get in touch with the sales team at Gerald Hyundai in North Aurora, IL. We'd love to show you the highlights of our new Hyundai inventory.